South Carolina Child Support Enforcement and Collection Information
South Carolina Child Support Enforcement is a Division of the South Carolina Department of Social Services

Purpose
By establishing paternity and establishing and enforcing court ordered child support, the Child Support Enforcement Division (CSED) seeks to ensure that non-custodial parents live up to their financial responsibilities in the raising of their children.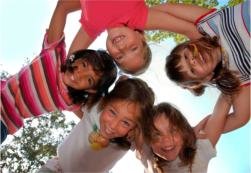 Child Support Services Available:
Locating the non-custodial parent whose whereabouts are unknown
Establishment of paternity
Establishment of child support and medical orders
Enforcement of those orders
These services are available to any custodial parent who has physical custody of a child and who needs assistance in obtaining child support payments

Any non-custodial parent may apply to have genetic testing performed or to have an existing support order reviewed.

There are four Regional Offices for all establishment and enforcement activity based on where the non-custodial parent lives.

If the non-custodial parent lives in another state, the case is assigned to a Regional Office based on where the custodial parent lives. This method of assignment ensures that jurisdictional issues are satisfied and that enforcement remedies comply with state and federal law.


Child Support Contact Information:
Child Support Enforcement Division
Central Inquiry Unit
P.O. Box 1469
Columbia, SC 29202-1469
Phone: 1-800-768-5858 or (803)898-9210

South Carolina Regional Child Support Enforcement office
Child Support Calculator and Links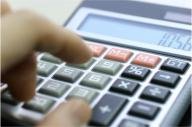 South Carolina Child Support Enforcement

South Carolina Child Support Forms

Free South Carolina Child Support Calculator

DISCLAIMER:
This information has been compiled directly from the most recently available child support enforcement information. Every effort has been made to assure that this information is correct and complete. Be aware that laws frequently change. Do not take any action based on this information without first consulting an attorney to be certain that the laws pertaining to your particular situation have not changed.

The language used in most cases on this page is legal terminology taken directly from the statutes and laws of each state. The terminology is not always easy to understand. If you are not sure of something you should consult an attorney so that you can fully understand the meaning of the laws.